Reliable membranes for large-scale applications
In our industrial society we produce goods such as food, paper, and other industrial products by using large amounts of water. The so-called "Water Footprint" is an indicator that shows the direct and indirect water use of a consumer or producer.
Just as the emerging demand of the effluent-free production processes, called "Zero Liquid Discharge" (ZLD), more and more manufacturing companies are forced to use less water and to avoid waste water in different regions of the world.
Water recycling with membranes can offer a significant economic and energy savings, along with increased production safety and environmental advantages.
NOK's industrial filters with microfiltration and ultrafiltration membranes deliver a positive contribution to improve production processes and conserve our precious natural resources.
A proprietary hydrophilic, high-polymer compound is incorporated into the membrane which improves anti-clogging capability and allows stable filtration flow rates. The high-flux of NOK's membranes allows even high-capacity systems to be designed within a small footprint.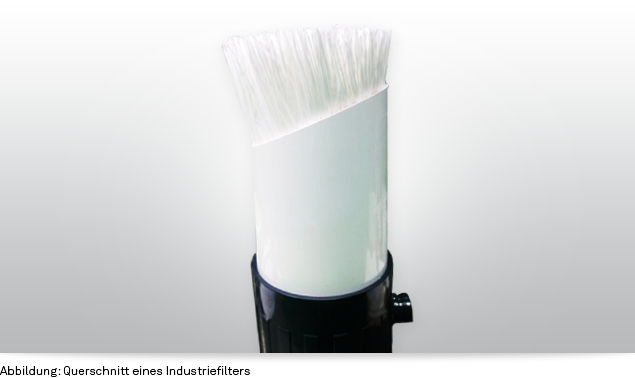 Filtration performance:
1-18m3/h
1-10m3/day/m2

drinking water
process water
service water
water recovery
sewage
river water treatment